The attorneys in the Real Estate Transactions group have a unique and broad experience in real estate and understand real estate fundamentals. Our attorneys are experienced in the acquisition, construction, development, leasing, financing, management, operation and disposition of all types of real property. This experience helps our attorneys guide clients to though simple and complex real estate transactions.
The Real Estate Transactions group attorneys have an in-depth understanding of a wide array of property types, including multi-family, office, retail, hotels, industrial, raw land, self-storage, manufactured housing, condominiums and mixed-use developments. The attorneys in this group also assist with matters ancillary to the acquisition, development and ownership of real property such as:
Purchase, lease, and sale negotiations
Title and survey examinations and analysis
Leasing, property management, and real estate brokerage
Structuring of tax deferred transactions
Title agency and escrow issues
Acquisition and development financing
Creation of easements and restrictive covenants for complex retail developments and for single family subdivision developments
Agricultural and open space exemptions
Entitlements, platting, and zoning
Creation of property owners and homeowners' associations
Mechanic's and materialmen's liens
Distressed assets and foreclosures
Real estate transactions can be fast-paced and complex. The attorneys in Real Estate Transactions are ready to help.
Contact Real Estate Transactions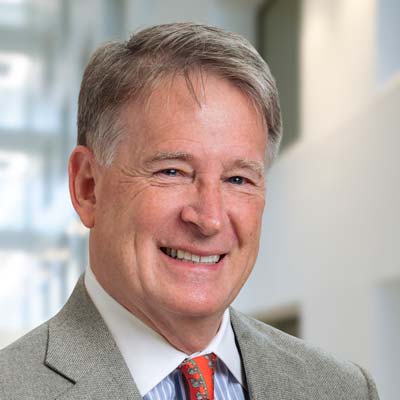 Stuart A. Lautin
Head of Real Estate Transactions Group