Corporate & Business Transactions
The attorneys in our Corporate & Business Transactions group pride themselves on being part of the client's business team. Our clients regularly rely on our Corporate & Business Transactions group attorneys as business advisors and counselors. Our attorneys assist our clients from the start-up phase of a company to all transactions within the life cycle of a company.
The Firm represents both small and large businesses that are involved in a broad spectrum of commercial undertakings. Our experienced attorneys can assist your business with advice and counsel on critical business transactions, including acquisitions and sales, formations and wind downs, and internal governance matters. The industries our clients come from is diverse and includes, healthcare, real estate, restaurants, international import / export, retail and industrial. Whether the entity involved is a limited partnership, limited liability company or corporation; the attorneys in the Corporate & Business Transactions group have handled it. Our attorneys pride themselves on being there for our clients during all stages of the business and their experience will make a complex process smooth for the business people and all stake-holders.
Contact Corporate & Business Transactions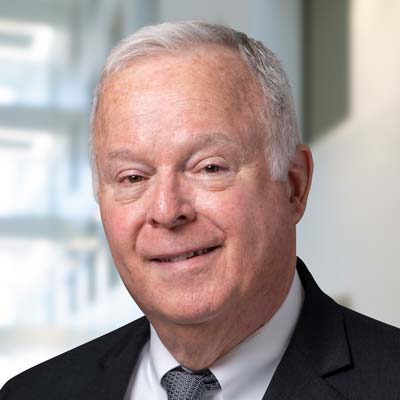 Ronald A. Foxman
Head of Corporate & Business Transactions Group