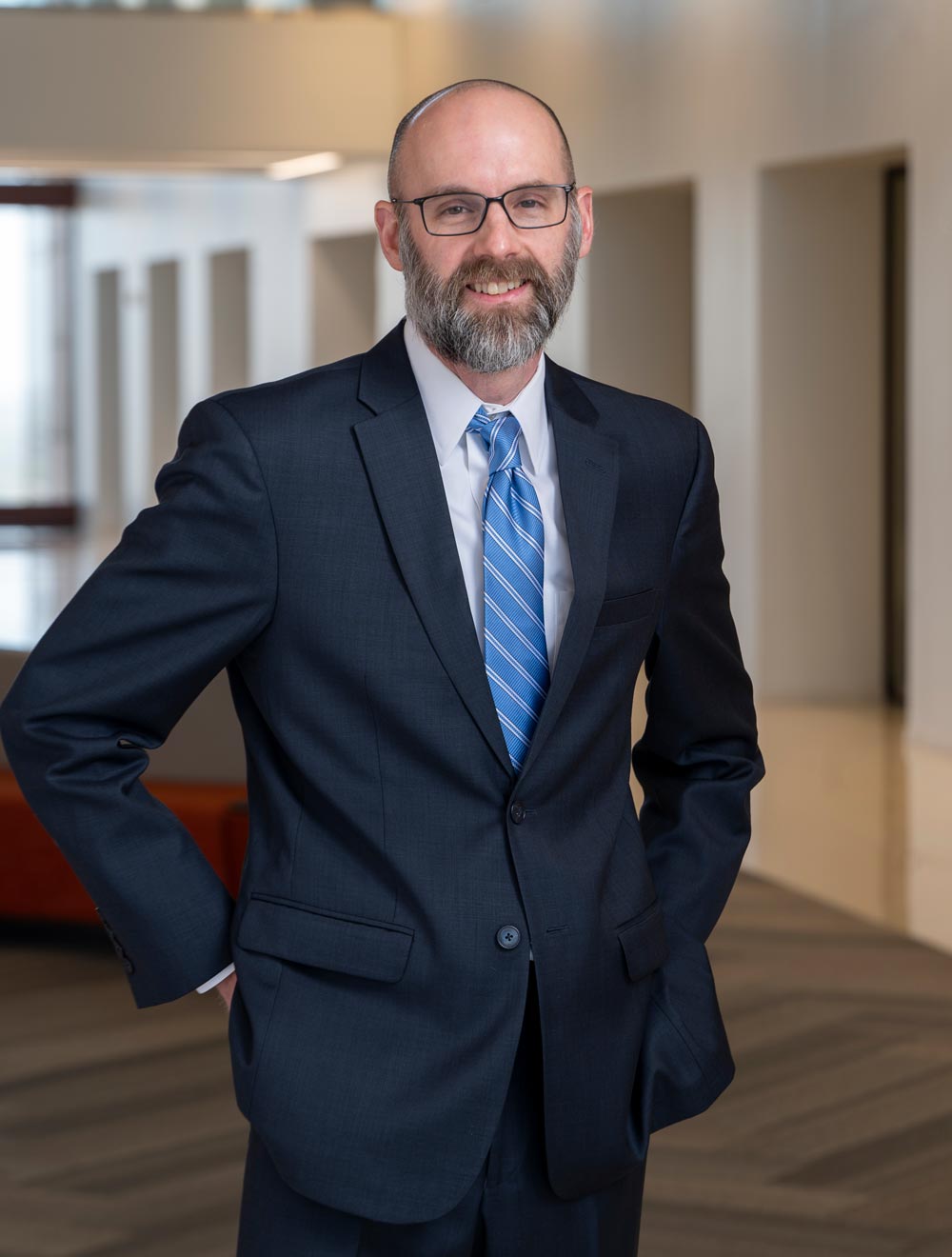 Jeff's focus is getting the deal done. Efficiency and responsiveness are keystones. Jeff keeps the deal moving, finds solutions, and directs the clients' attention to the points on which their input is needed.
Biography
Experience
Admissions
Contact
Biography
Jeff grew up in Austin, Texas, attended Texas A&M University, received a B.A. from the University of Houston, and a J.D. from Southern Methodist University. He and his wife and daughter live in East Dallas, east of White Rock Lake. Jeff enjoys swimming, running (especially at White Rock), mountain biking, triathlons, and sometimes doing backyard chicken stuff with the backyard chickens (those are his wife's and daughter's).
Prior to joining Higier, Jeff practiced at two large law firms.
Experience
Admissions
Contact