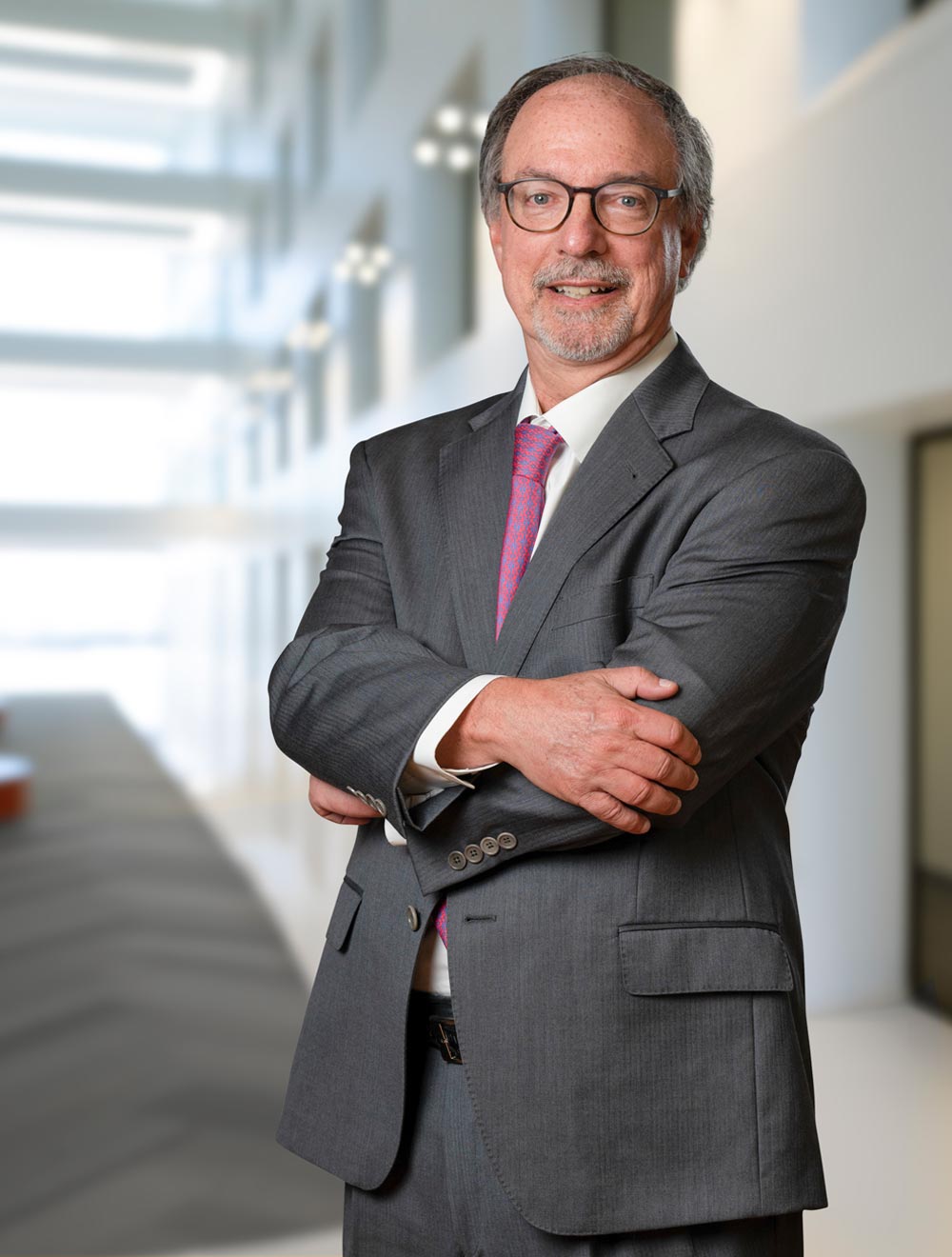 Over the years I have represented over 20 banks in structuring, negotiating and documenting their commercial loans and in advising on a full spectrum of day to day banking issues. I am very proud of the trust our bankers and bank clients place in me.
Biography
Experience
Admissions & Awards
Contact
Biography
Mr. Higier graduated from Dartmouth College with a B.A. in 1975 and graduated from Boston University with a law degree in 1979, where he served on the school's law review.
He was admitted to the Texas Bar in 1979 and has practiced law in Dallas, Texas since that time.
In 1990, Mr. Higier and 4 other partners formed Haynie, Higier, Maris and Foxman, and he has practiced with the same firm for the past 30+ years. Over the years he and the other founding partners oversaw the continued growth of the firm into a mid-sized commercial law firm.
Prior to forming the current firm, Mr. Higier practiced at Shank Irwin and then Glast, Miller & Allen, two Dallas law firms.
As an offshoot of his law practice, Mr. Higier formed and currently oversees the Laser Pro Plus electronic loan document production business, which currently assists 7 banks in preparing commercial loan packages utilizing the Laser Pro software system.
Mr. Higier spends his free time trying to develop a green thumb and a better golf game.
Experience
Admissions & Awards
Contact