Our Multifamily Lending group represents leading multifamily lenders and loan servicers on transactions all over the country, and we are highly regarded for our expertise on all aspects of Fannie Mae and Freddie Mac loan products. We routinely handle loans from a simple refinance to complicated transactions involving joint ventures, tax credits, affordability restrictions, tenancy in common borrowers, multi-state and multiple property portfolios, phased properties and other unique features.
Our experience runs the full life cycle of a financing transaction, from advising our clients on pre-application matters to the documentation, closing and delivery of a loan after the issuance of a loan commitment. We also advise our clients on all loan servicing matters such as transfer requests and loan assumptions, as well as guiding our clients through distressed loans, including the handling of workouts and foreclosures.
Our group maintains up to date on all legal and procedural developments that impact the multifamily lending industry. We participate in legal forums led by Fannie Mae and Freddie Mac as well as various apartment industry groups and share our knowledge with our clients.
We take pride in representing the most active Fannie Mae, Freddie Mac and other multifamily lenders. We constantly review and fine tune our procedures to ensure cost efficient transactions, and we strive to deliver a seamless closing for all parties involved.
Contact Multifamily Lending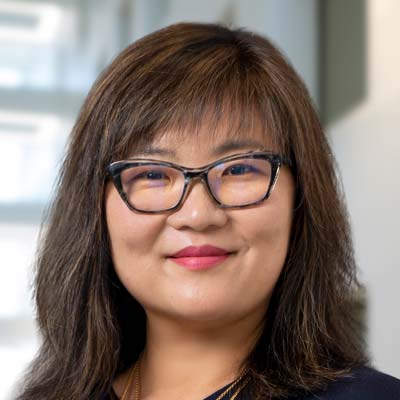 Jong Kim
Co-Head of Multifamily Lending Group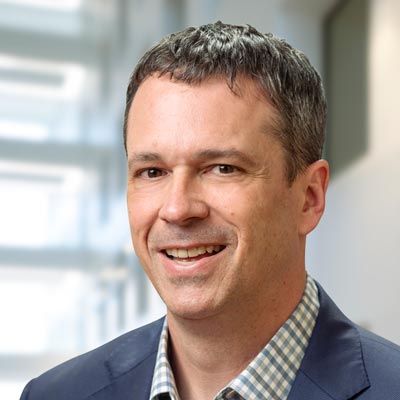 Randall S. Osborne
Co-Head of Multifamily Lending Group