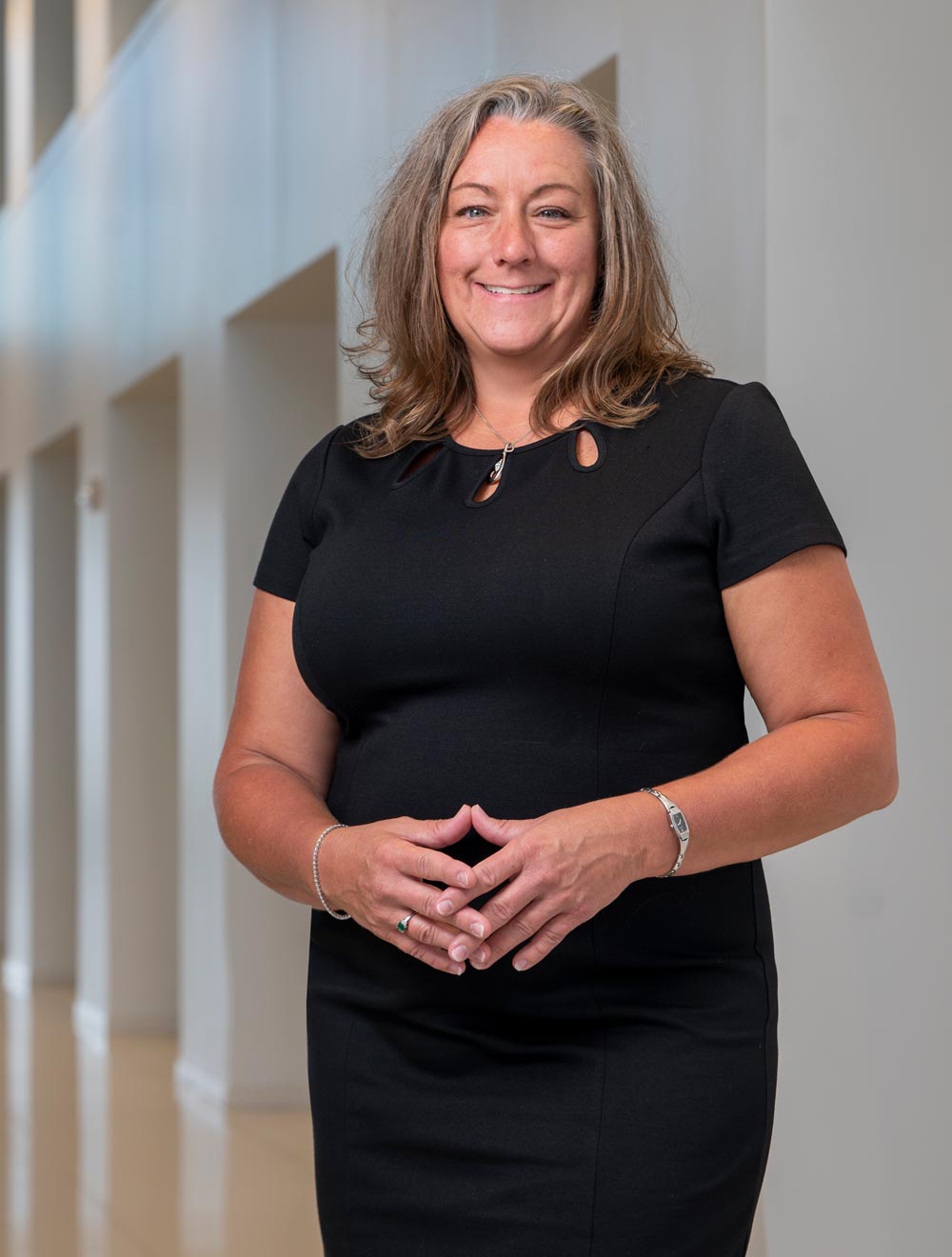 My practice is concentrated in asset-based, real estate, and other collateralized financing. My background in finance and accounting allows me to bring a unique perspective to help clients find creative solutions to complex financing structures and issues.
Biography
Experience
Admissions & Awards
Contact
Biography
Ms. Jett received a B.B.A. in Finance with a minor in Political Science from Texas Christian University, a M.S. in Accounting with an emphasis in Taxation from Oklahoma State University, and a J.D. from the University of Oklahoma.
Prior to joining Higier Allen & Lautin, PC, Ms. Jett was an associate at Hoge, Evans, Holmes, & Carter, PLLC and Evans Zable & Bishop, and a Tax Manager at Lain, Faulkner & Company, P.C.
Outside the office, Ms. Jett is an avid Scuba Diver, with Rescue Diver Certification, loves to travel worldwide with her sister and nephews, and enjoys scrapbooking, fine dining, and wine collecting.
Experience
Admissions & Awards
Contact