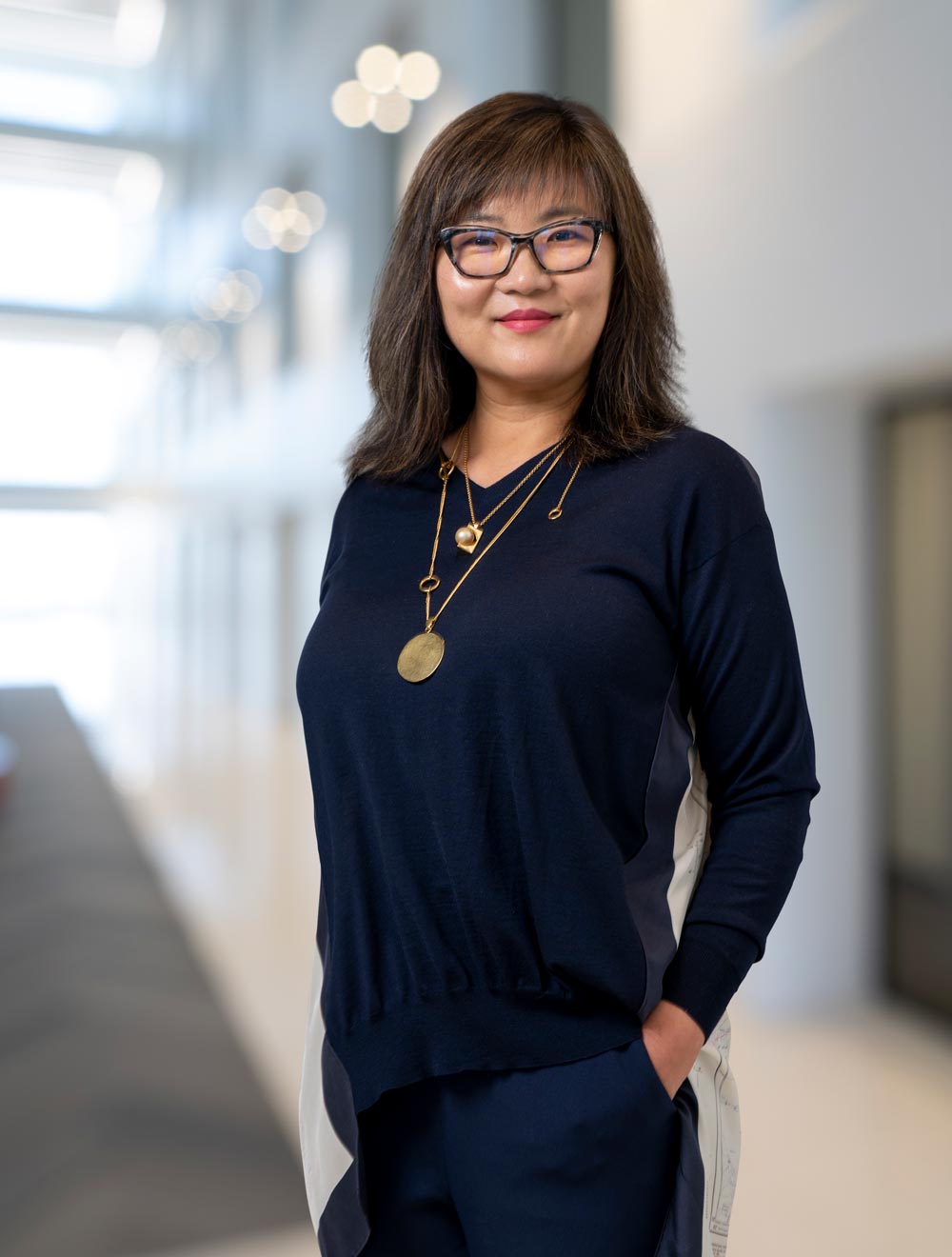 Jong is a real estate and finance attorney who represents national lenders and loan servicers in the origination, sale and servicing of loan transactions sold to secondary market investors, primarily Fannie Mae and Freddie Mac, and she works closely with financial institutions and banks on a variety of loan products such as conventional loans, construction loans, bridge financing and permanent loan conversions. She also represents real estate developers, owners and operators in the acquisition, ownership, leasing and disposition of real estate.
Jong provides expertise and creative problem-solving skills gained from the thousands of transactions closed by her and her team. Jong has dedicated her career to her clients, providing them with an exceptional attention to detail, the organized and efficient handling of transactions and going the extra mile whenever needed.
Biography
Experience
Admissions & Awards
Contact
Biography
Education
B.A. degree, cum laude, Phi Beta Kappa from Vassar College
J.D. degree from University of Texas School of Law, Director of Development, Texas International Law Journal
Previous Professional Experience
Partner, Andrews Kurth LLP
Partner, Andrews Kurth LLP, now known as Hunton Andrews Kurth LLP
Jong serves on the Firm Management Committee.
Experience
Admissions & Awards
Contact