Our Banking & Finance group represents numerous local, regional and national commercial banks and non-bank lenders. The Firm has years of experiencing representing its Banking & Finance clients. This experience helps guide our clients through transactions and provides unique ability to understand the concerns and considerations of our clients entering into these transactions.
The Banking & Finance group is a multidisciplinary practice group lead by a team of seasoned lender lawyers but, also includes work-out, litigation and creditor side bankruptcy attorneys. We are designed to be able to provide to our client banks comprehensive full service on all aspects of commercial lending.
Our Banking & Finance attorneys routinely handle direct, participated and syndicated loan and other credit transactions of all types. We are equally comfortable with asset-based lending on personal property transactions and with real estate lending in all phases of development. Our attorneys are experienced in a wide variety of banking and lending matters, including:
Asset-based and collateralized financing
Mezzanine and other subordinate debt structuring
Loan restructuring and workouts
Syndicated and multiple creditor financing
Factoring
UCC sales and real estate foreclosures
Collections
Regulatory compliance
In addition to the broad experience of the group's attorneys, the group practice in several specialized areas, including:
Commercial real estate loans on multifamily properties for DUS lenders for ultimate delivery to Fannie Mae and or Freddie Mac or for securitization and sale in the CMBS marketplace
Mortgage warehousing and specialty credits such as MSR financing, HECM's and HECM tail financing, and other facilities targeted towards mortgage originators
"On demand" advisory service focusing on day to day depository issues to assist front line bankers with questions concerning trusts, powers of attorney, probate related matters and the like
HAL-Docs, an affiliate of the firm, operates a parallel complementary service to our bank clients with a separate dedicated team of attorneys and processors who perform limited due diligence on and prepare customized Laser Pro packages for commercial loans on a structured fee basis.
Our experience runs the full life cycle of a financing transaction, from initial negotiations, to workouts and collections.
Contact Banking & Finance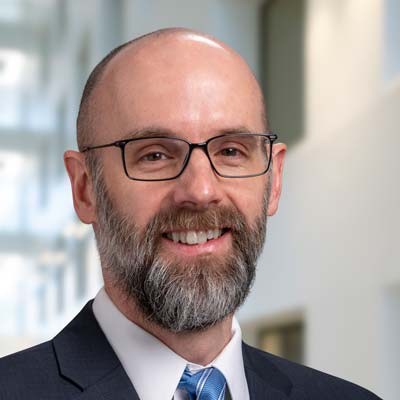 Jeffrey Livingston
Co-Head of Banking & Finance Group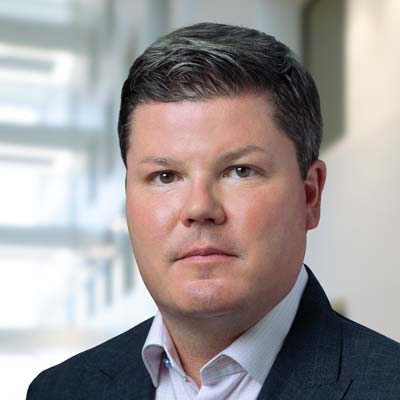 Jeff Mitchell
Co-Head of Banking & Finance Group