Our Mergers & Acquisitions group attorneys are highly experienced in business mergers, acquisitions, divestitures, conversions, tax-free reorganizations and other business combinations.
Our attorneys assist clients in all stages of business mergers and acquisitions, including drafting letters of intent to develop the structure of the transaction, assisting with the due diligence investigations, negotiating and drafting all documentation to memorialize the transaction, such as stock purchase and asset purchase agreements, transferring shares and assets of a business entity and liquidating and terminating a business entity.
Our Mergers & Acquisitions group attorneys also advise clients regarding issues related to raising capital for business ventures, including private equity fund formation. We also assist clients in the preparation of private placement memorandums, subscription agreements, and related legal notices. We also counsel clients regarding compliance with state and federal securities laws.
Contact for Mergers & Acquisitions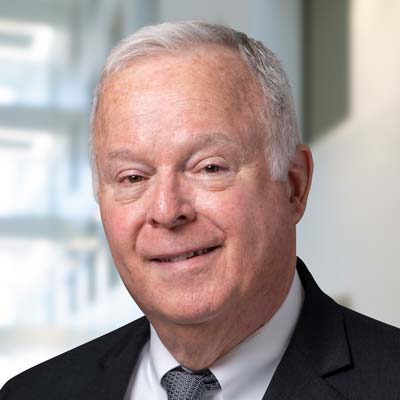 Ronald A. Foxman
Head of Mergers & Acquisitions Group