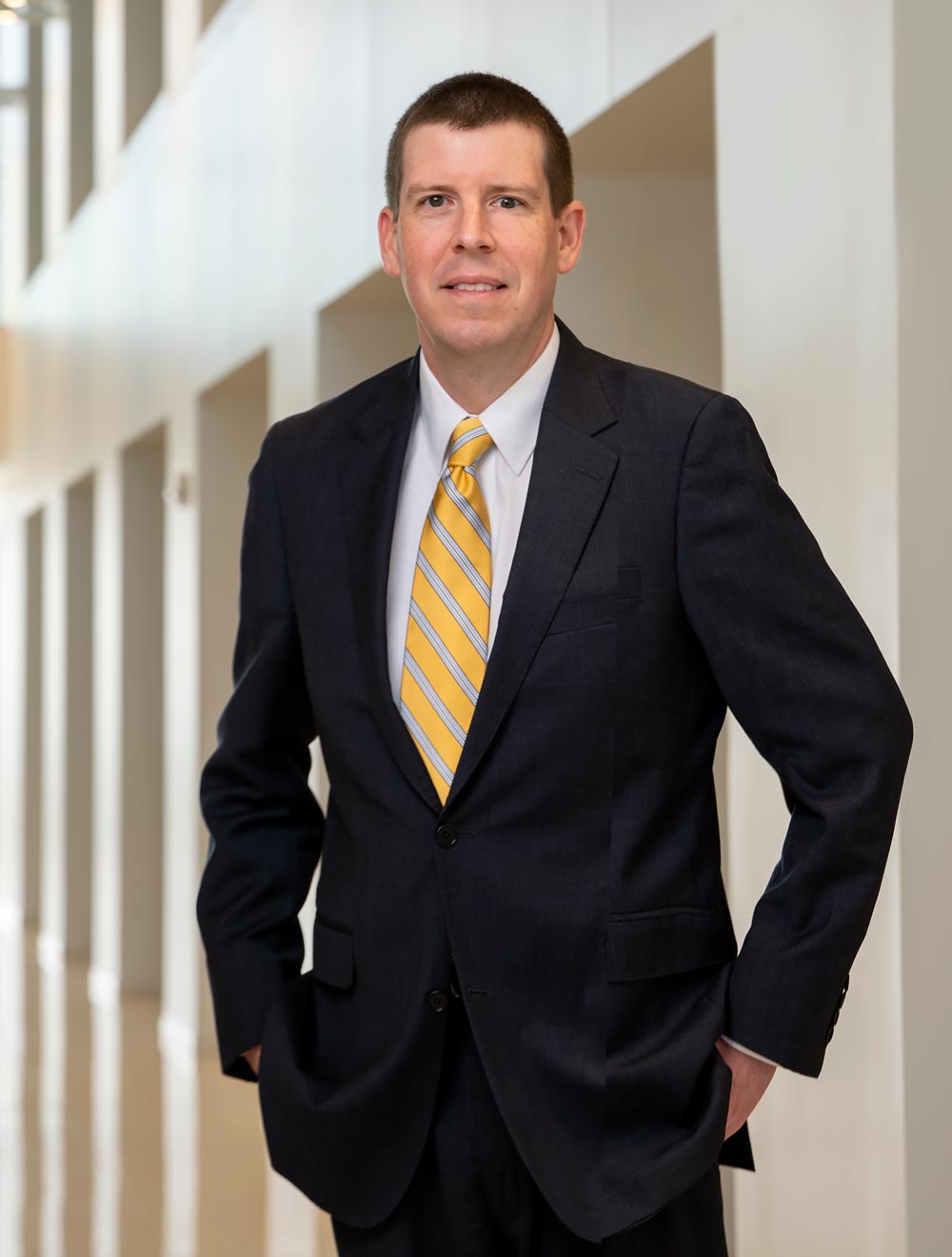 I assist lenders with financing multi-family properties using Freddie and Fannie programs, as well as other non-government backed secured financing.
Experience
Admissions & Awards
Contact
Experience
Mr. Allen focuses his practice on representing lenders in the financing of multifamily properties through the Fannie Mae Delegated Underwriting & Servicing program and the Freddie Mac Seller-Servicer program. Mr. Allen has extensive experience in the broad spectrum of transaction structures, products and property types, including low income tax-credit financings, Section 8 Housing Assistance Payment Contracts, tenant-in-common financings, mezzanine debt, loan participations and syndications.
Mr. Allen has also represented banks and financial institutions in connection with commercial credit facilities (including revolving lines of credit, real estate acquisition and refinance loans, financing for construction and development projects, guidance lines, equipment financing and mortgage warehouse lines) secured by collateral of various types in addition to real estate. Mr. Allen also has represented banks and financial institutions with commercial loan servicing issues – including workouts and foreclosures.
Admissions & Awards
Contact