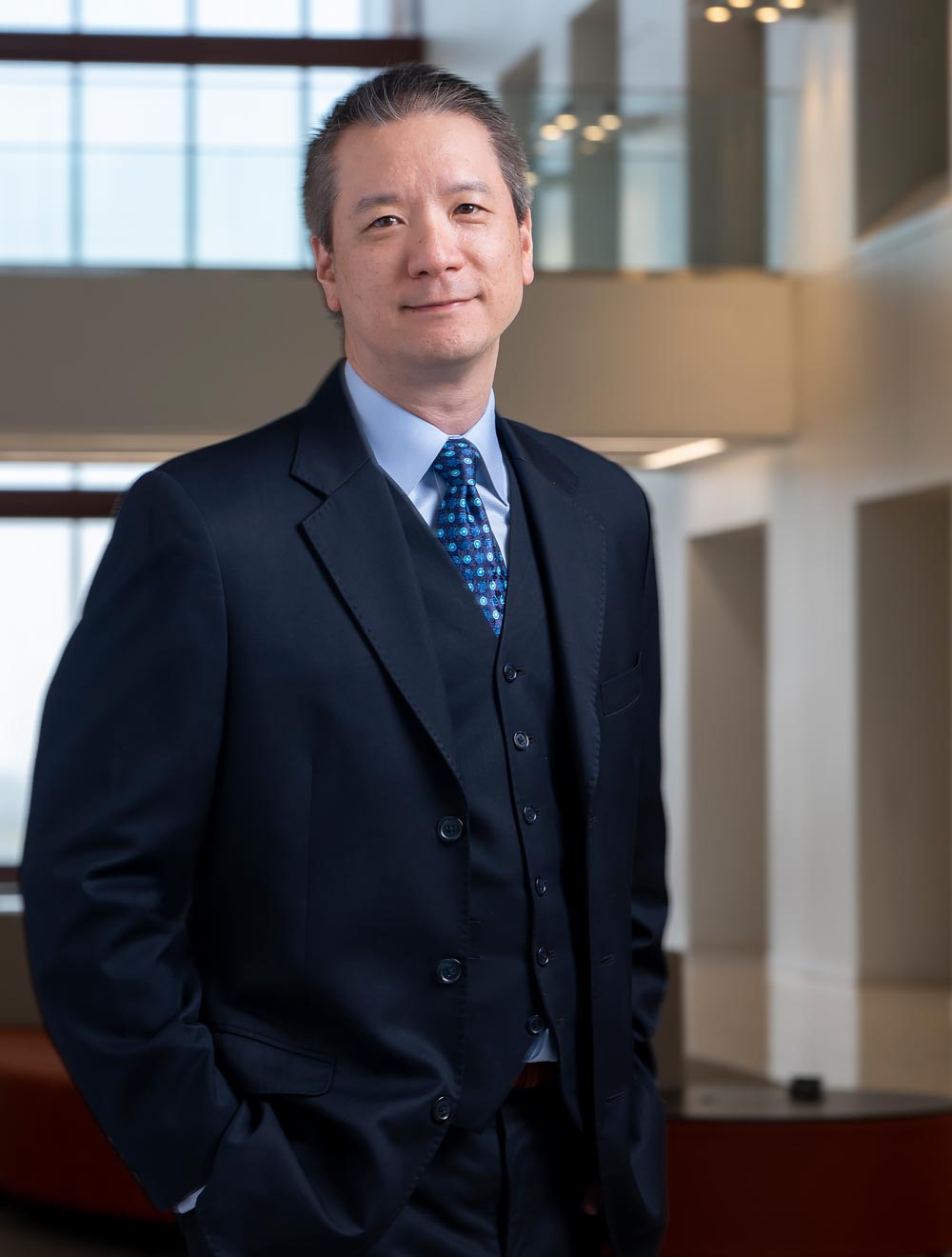 I specialize in business, commercial and securities laws and provide a broad range of services to businesses, executives, investors and entrepreneurs.
Biography
Experience
Admissions & Awards
Contact
Biography
Alexander Szeto (pronounced "ZEE-TOH") joined Higier Allen & Lautin, P.C. in 2012 and became a Shareholder in 2016. Prior to that, he was an Attorney at Leggett & Clemons, PLLC from 2009 to 2012 and was an Associate at Andrews Kurth LLP (now Hunton Andrews Kurth) from 2003 to 2009.
Mr. Szeto received a B.S. in Industrial and Labor Relations from Cornell University in 2000 and a J.D. from the University of Texas School of Law in 2003.
Experience
Admissions & Awards
Contact