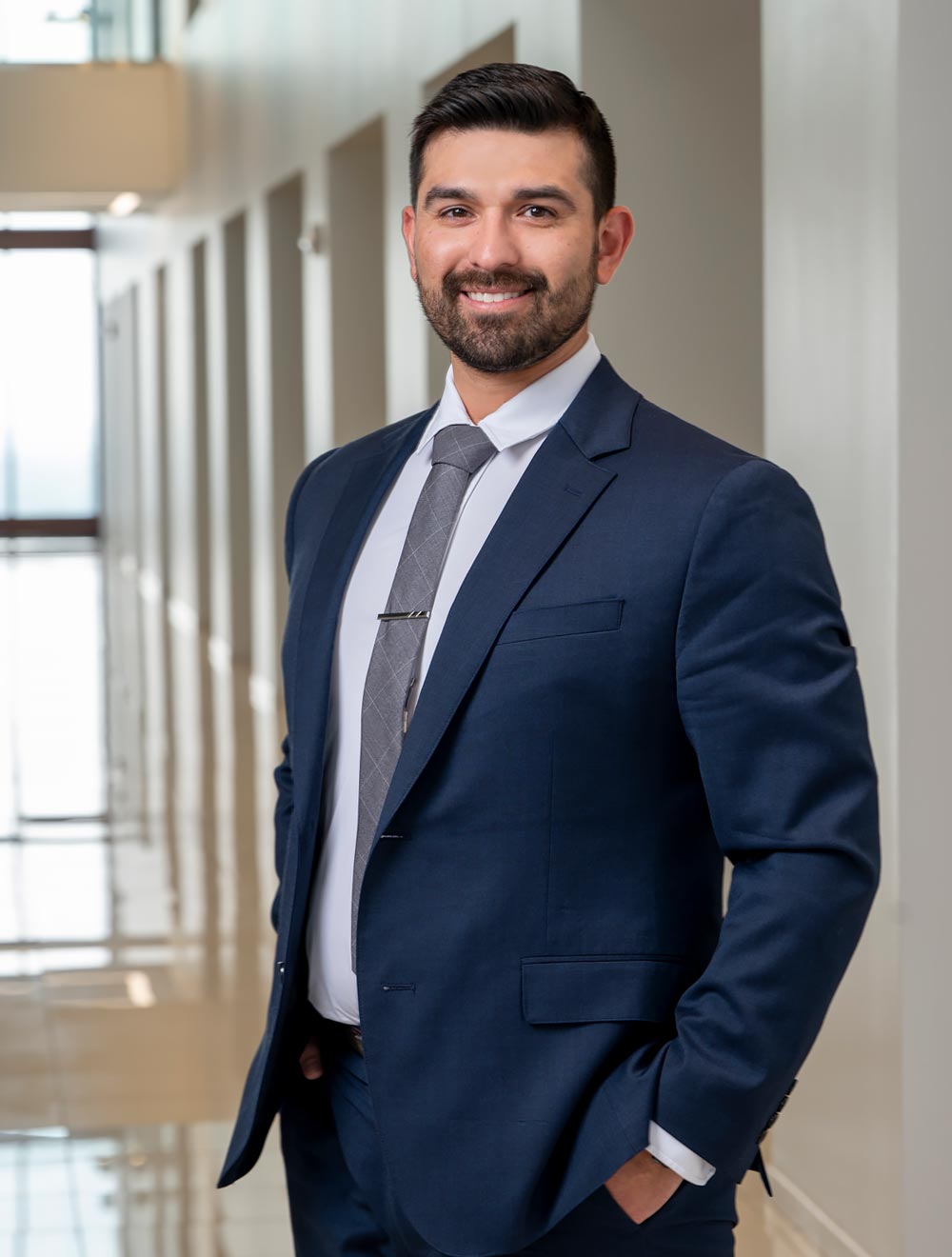 My primary practice is focused on multifamily residential litigation and consumer bankruptcy matters. Knowing that legal matters are often diverse and unique, I aim to provide clients with a tailored approach when advising my clients.
Biography
Experience
Admissions & Awards
Contact
Biography
Mr. Vela received a B.B.A., cum laude, from Mays Business School at Texas A&M University in 2014. Thereafter, Mr. Vela received his J.D. from Texas A&M School of Law as well as his law license in 2017.
Prior to joining Higier Allen & Lautin, P.C., Mr. Vela was an associate attorney at Higgins and Associates, P.C. He also participated in several research positions for varying professors while attending law school.
When away from the office, Mr. Vela often spends his time with his wife and Border Collie. He also loves to golf and visit his family's ranch in South Texas.
Experience
Admissions & Awards
Contact