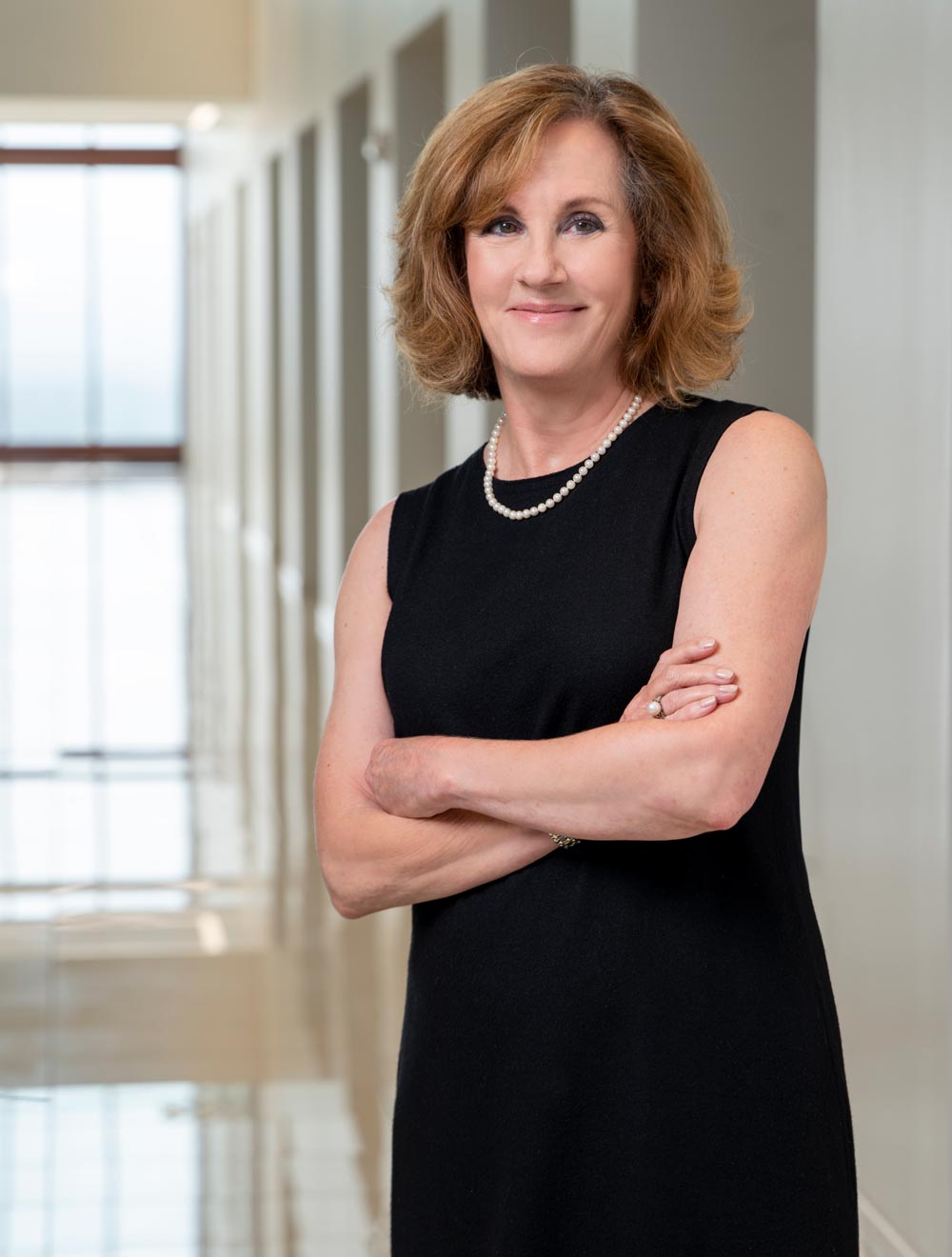 I am a commercial litigator and focus my practice in the representation of multi-family owners, developers and managers and in the representation of banks and financial institutions.
Biography
Experience
Admissions & Awards
Contact
Biography
In the multi-family area, Ms. Owen assists her clients in a broad range of residential landlord/tenant issues including drafting leases and determining applicable state laws on a nationwide basis, and assists her clients in code enforcement, premises liability issues, and vendor disputes, including mechanic's lien issues and vendor lawsuits; as well as all types of commercial and residential landlord/tenant litigation, including disputes over security deposits, repair and remedy, breach of lease, collections, ADA and many others. Ms. Owen has extensive experience in the area of evictions, both at the Justice Court level and the County Court level for eviction appeals, and regularly appears before state courts on eviction appeals in the Dallas-Fort Worth metroplex and surrounding counties. Well-versed in fair housing and anti-discrimination matters, Ms. Owen frequently defends clients in fair housing claims, and teaches seminars on how to conduct business in a manner that is consistent with fair housing law. She reviews and revises leases, rental criteria and company policies to assist clients in remaining compliant, and routinely handles fair housing investigations by HUD and by state and local agencies in Texas and throughout the country. Additionally, Ms. Owen regularly prepares press releases and news articles, teaches extensively in the areas of commercial and residential leasing, and works with and represents industry and trade group associations. She supports state and local associations' legislative efforts through research, bill analysis and testimony at legislative hearings, and you will often see her in attendance at local associations events.
For her banking clients, Ms. Owen's practice includes loan workouts and collection litigation, claims involving fraud (including internet fraud), counterfeit, altered and returned items, deposit operations and treasury management services.
Education
J.D. degree from Washington University School of Law
Industries
Multi-Family Residential Developers, Investors and Management Companies
Banks and Financial Institutions
Publications, Articles & Presentations
Regular Author of the "Briefcase" column for the AAGD magazine
Frequent Instructor for TAA and AAGD multi-family industry seminars
Numerous presentations to multi-family developers and management companies
Legal Associations, Professional Affiliations, and Community Leadership
Founding member of the Legal Services Program of the Apartment Association of Greater Dallas (AAGD)
Legal Counsel Advisory Council of the Texas Apartment Association (2007 – 2008)
Social Venture Partners – Dallas
Fellow, Texas Bar Foundation
Experience
Admissions & Awards
Contact