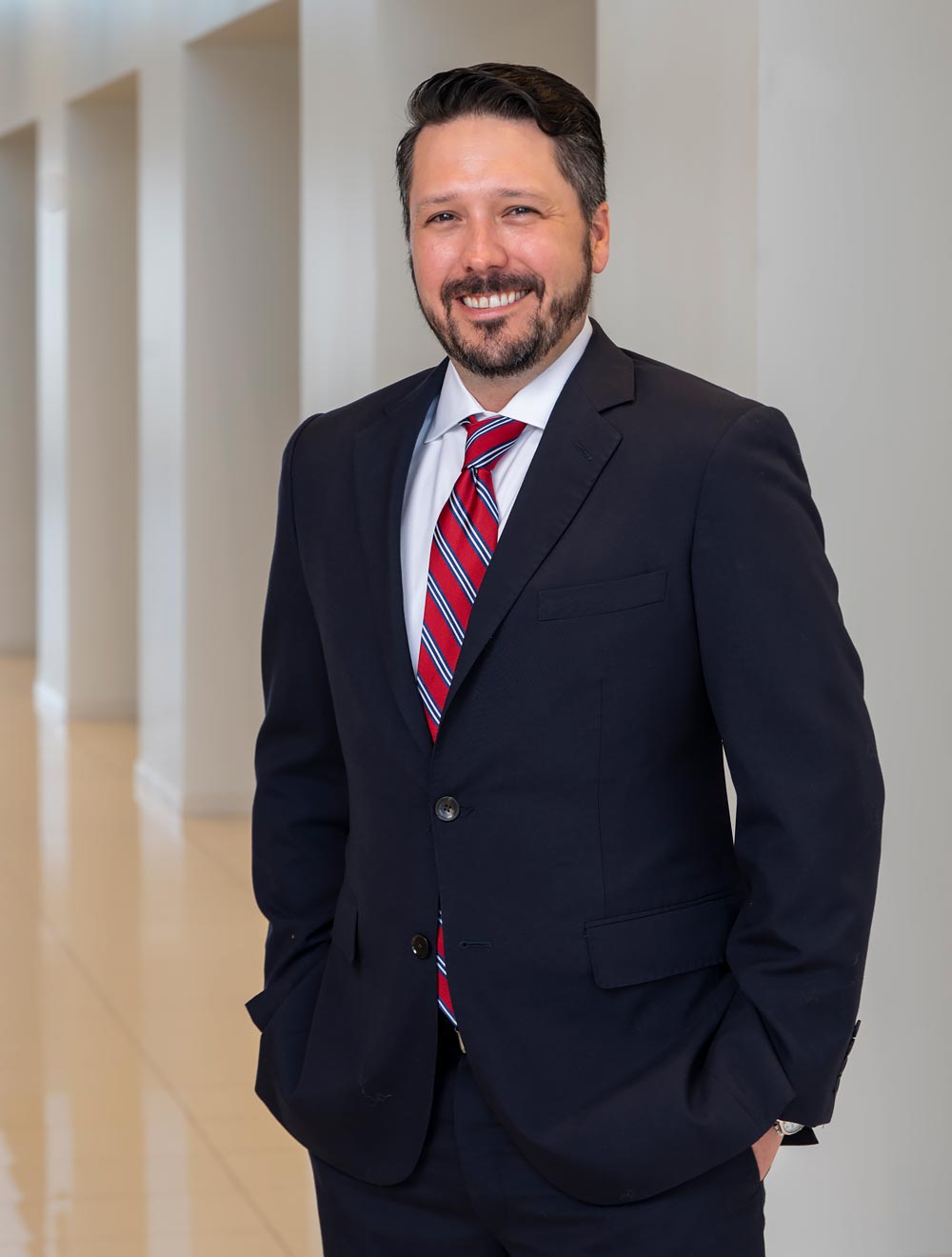 My experience is in commercial bankruptcy and other federal litigation. I provide my clients creative solutions to complex problems and, when necessary, litigation and appeals. I have represented clients at trial and on appeal to the Texas Supreme Court and the United States Supreme Court.
Biography
Experience
Admissions & Awards
Contact
Biography
Mr. Rodriguez received a B.A from the University of Texas and J.D. from Texas Wesleyan School of Law, now known as Texas A&M School of Law.
Mr. Rodriguez received his law license in 2006 and has practiced continually since then.
Prior to joining the Higier Allen & Lautin, PC, Mr. Rodriguez was the law clerk to the Hon. D. Michael Lynn in Fort Worth. Mr. Rodriguez was also an associate at the Curtis Law Firm, PC.
Mr. Rodriguez spends his free time as a Den Leader in Cub Scouts with his sons, biking and spending time with his wife.
Experience
Admissions & Awards
Contact