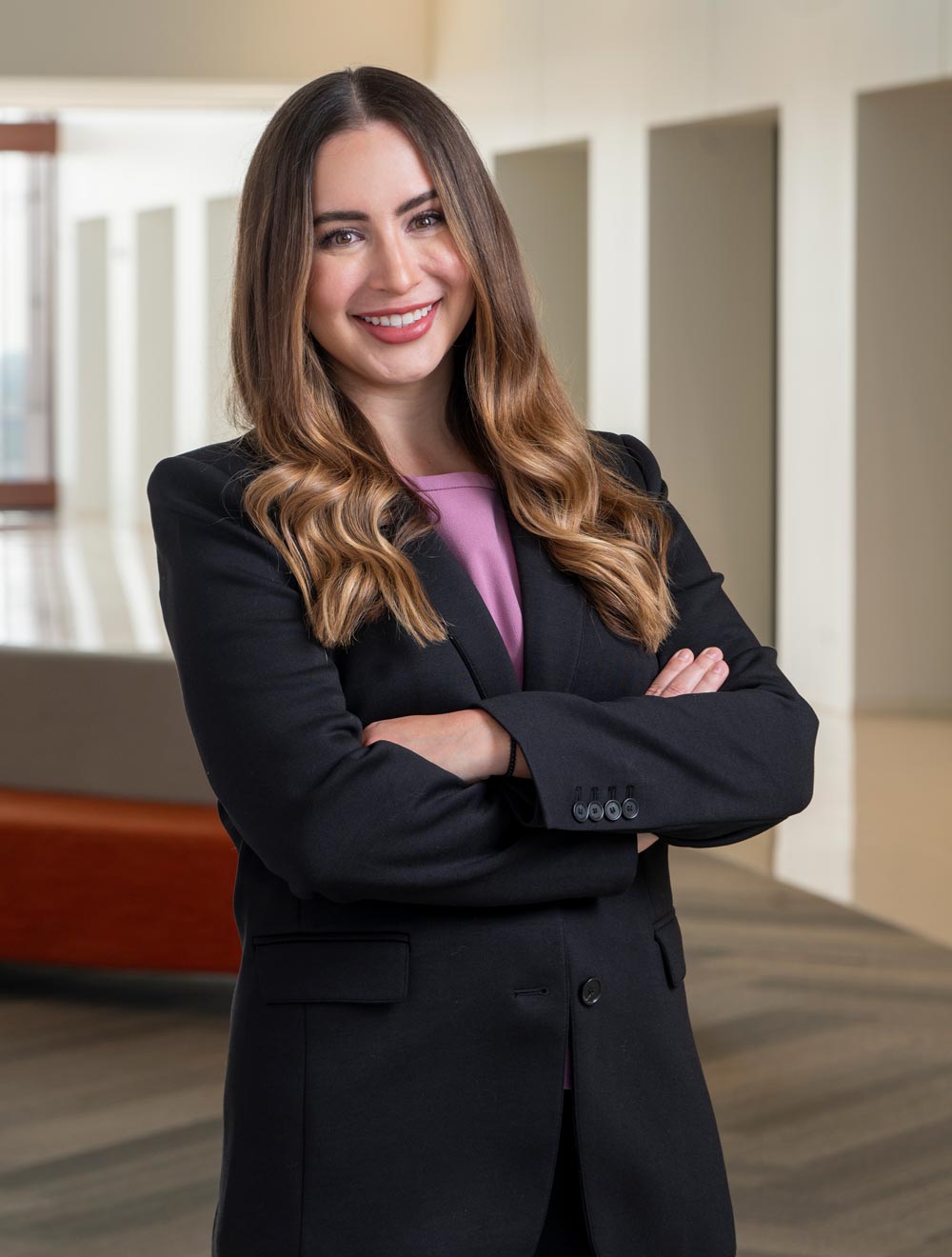 My practice is primarily in the areas of commercial real estate, commercial lending, and corporate law with a focus on representing financial institutions in mortgage and asset-based lending transactions. I also represent lenders in the financing of multifamily properties through the Fannie Mae Delegated Underwriting & Servicing program and the Freddie Mac Seller-Servicer program.
Biography
Experience
Admissions & Awards
Contact
Biography
Ms. Treadgold received a B.B.A from the University of Miami, where she majored in International Finance and Marketing. She received her J.D. from the University of Oklahoma College of Law where she was also an Assistant Managing Editor of the Oklahoma Law Review. After law school, Ms. Treadgold received her law license in 2015.
Prior to joining Higier Allen & Lautin, PC, Ms. Treadgold had six years of experience in civil litigation with a focus on employment, business, and commercial issues.
In her free time, Ms. Treadgold enjoys spending time with her family, taking dance classes, and trying new restaurants
Experience
Admissions & Awards
Contact